Jiangsu Huahai Steel Structure in-depth study and implementation of
更新时间:2021-01-08 13:49:45•点击:5318 • Entreprise's news
Starting in 2021, the Xuzhou City Government attaches great importance to the safety production issues of enterprises, and has issued documents such as the "Regulations on Work Safety in Xuzhou" and "Key Matters Concerning the Main Responsibilities of Enterprises in Implementing Work Safety". Jiangsu Huahai Steel Structure Co., Ltd. strictly abides by the relevant provisions of the regulations to organize production activities, and carefully study related documents under the leadership of Manager Li of the Comprehensive Department, and use methods such as pulling slogans and posting document content to remind all employees to deepen "No matter how busy work is, don't forget safety "thought of!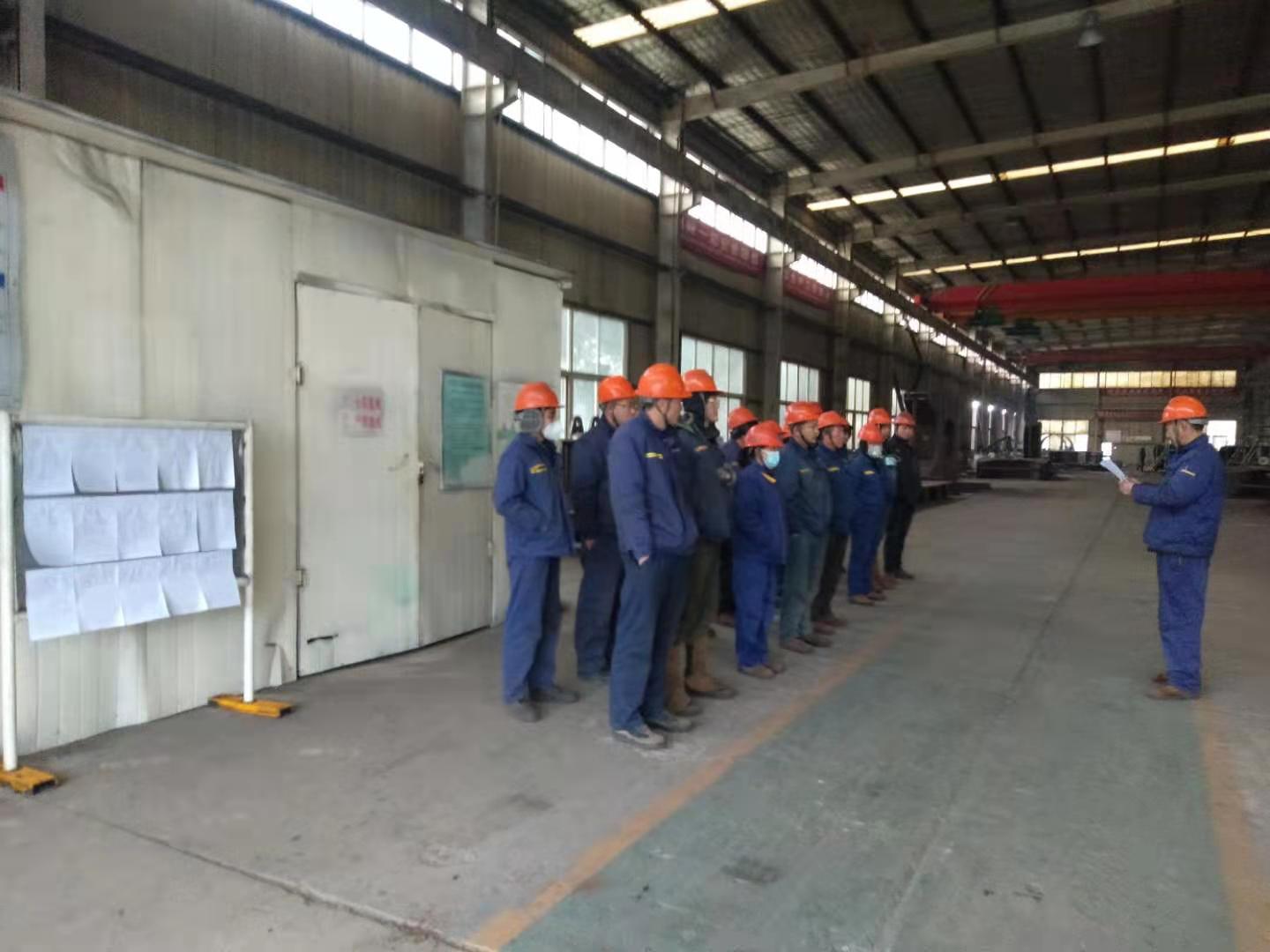 At the morning meeting, Manager Li organized everyone to study the "Regulations on Safety in Xuzhou City"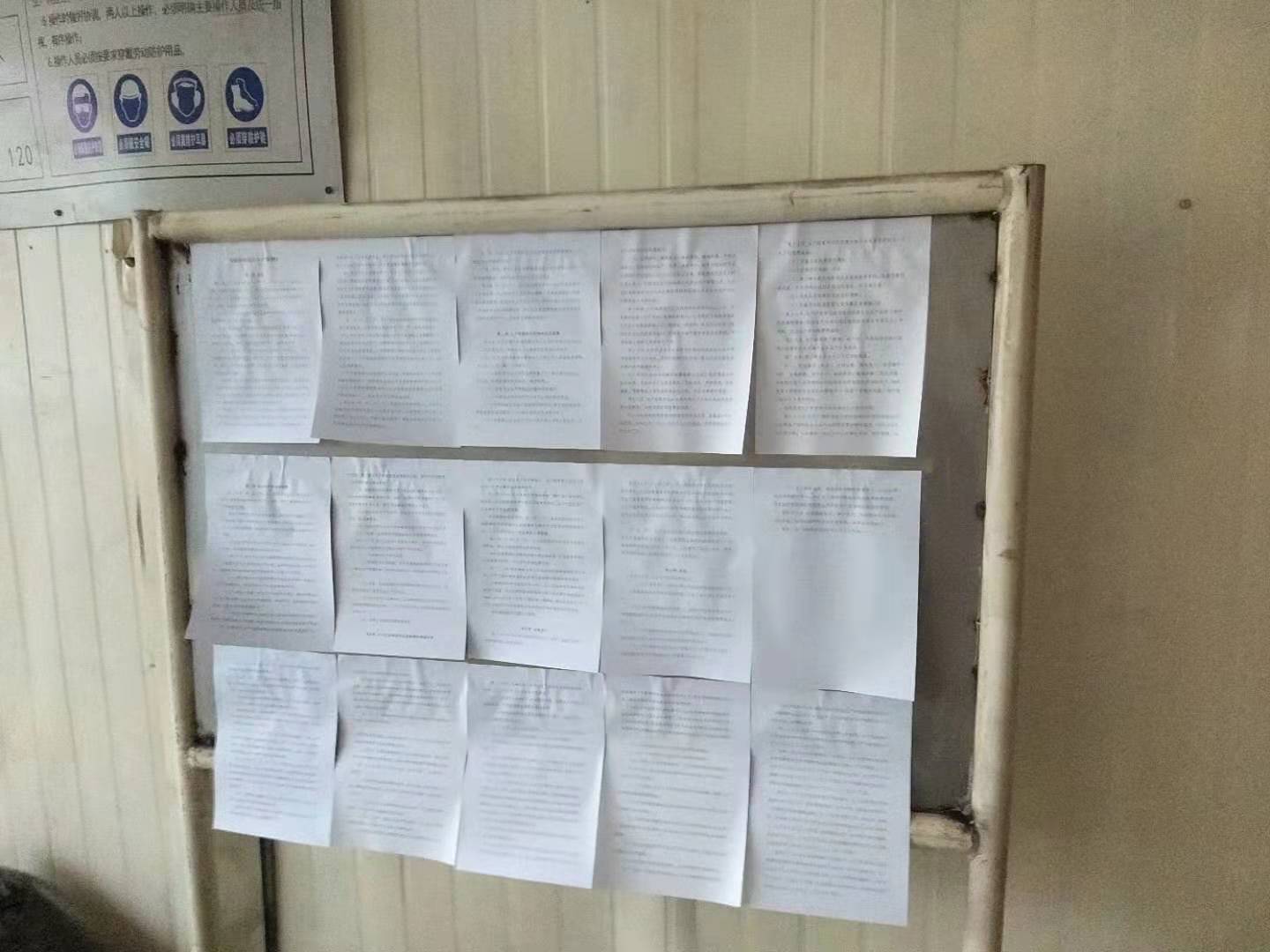 Post the "Regulations on Work Safety in Xuzhou City" on the publicity panels of each group for everyone to learn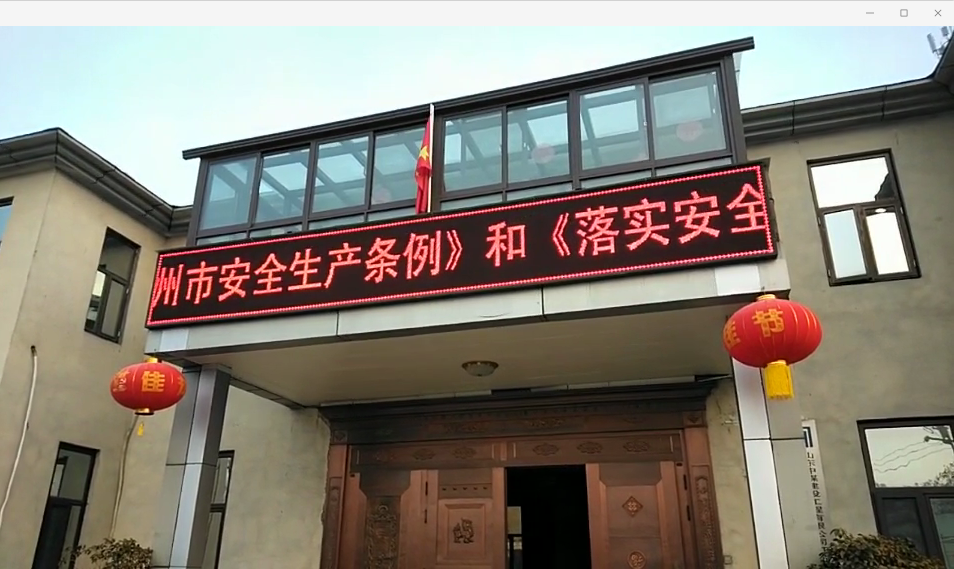 The company's big screen displays the propaganda slogan "Xuzhou Safety Production Regulations"